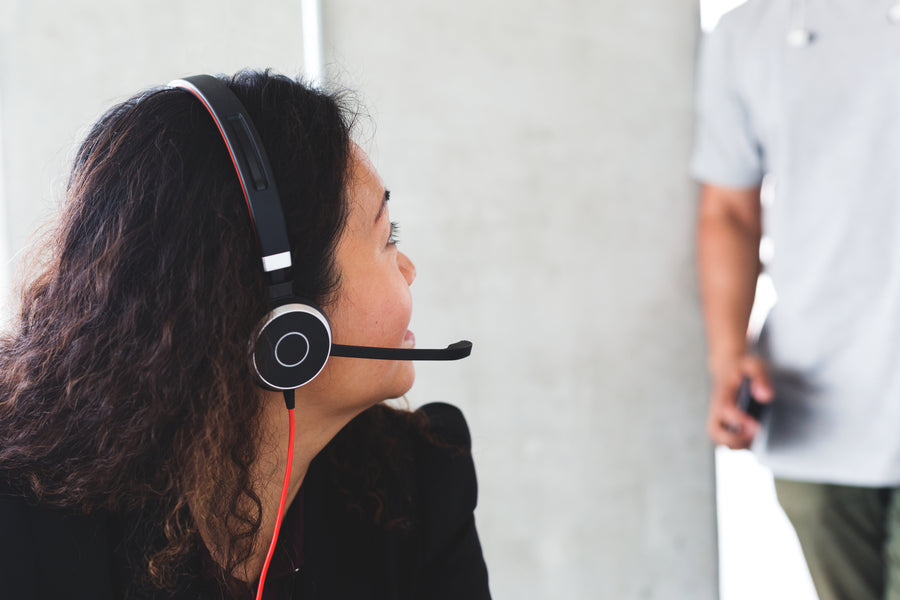 BuyLewisBins.com is the #1 place to purchase LEWIS Bins+. We carry the entire product line, offer the lowest prices, and provide exceptional customer support. Please contact us for special requests including volume/bulk pricing quotes.
You can chat with our knowledgeable staff right now through the live-chat. You can reach us by phone call or text message at (305) 333-8888. You can reach us by email here.
Phone Support
Phone Support Hours
Monday - Friday: 8:00 AM - 8:00 PM EST
Saturday - Sunday: Phone Support is Closed
If not during phone support hours, please send us a message below and we will get back to you ASAP.
Drop Us A Line
We're happy to answer any questions you have or provide you with an estimate. Just send us a message in the form below with any questions you may have.